Bilder und Fotostories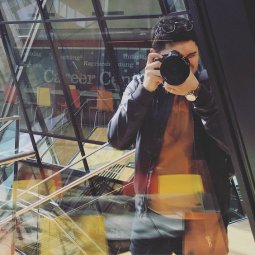 Mitglied seit: 06.12.2015
Wien
Austria
0 Beiträge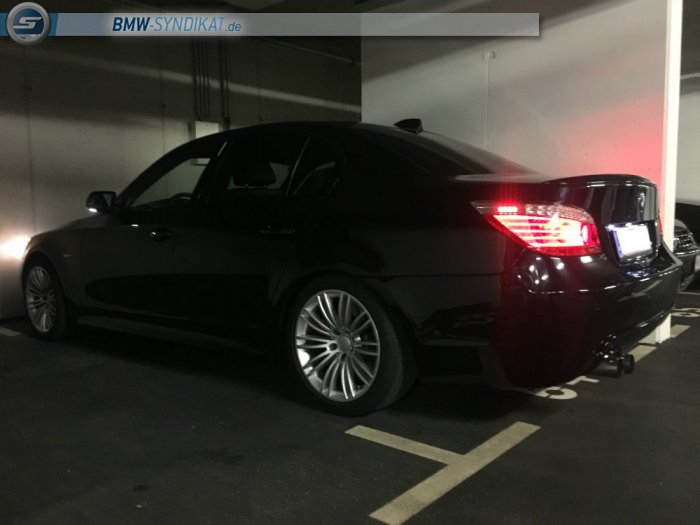 Hallo zusammen,
Ich möchte euch hier mein 5er vorstellen.
Bei dem Kauf gab es mache Mängel,die ich beheben wüerde 
Ausstattung ab Werk:
L801A National version Germany
P337A M Sports package
P7A4A Pack, Advantage + Innovation pack
S1CBA CO2 package
S217A Active steering
S229A Dynamic Drive
S235A Towing hitch, detachable
S2NPA BMW alloy wheel, M double spoke 135
S2TBA Sport automatic transmission
S300A Emergency spare wheel
S302A Alarm system
S320A Deleted, model lettering
S415A Sun-blind, rear
S423A Floor mats, velours
S428A Warning triangle and first aid kit
S430A Interior/outside mirror with auto dip
S431A Interior mirror with automatic-dip
S439A Interior trim finishers
S442A Cup holder
S465A Through-loading system
S481A Sports seat
S494A Seat heating driver/passenger
S502A Headlight cleaning system
S508A Park Distance Control (PDC)
S522A Xenon Light
S524A Adaptive Headlights
S534A Automatic air conditioning
S544A Cruise control with brake function
S548A Kilometer-calibrated speedometer
S563A Light package
S5ACA High-beam assistant
S601A TV function
S609A Navigation system Professional
S610A Head-up display
S612A BMW Assist
S616A BMW Online
S620A Voice control
S633A Preparation, mobile phone, Business
S672A CD changer for 6 CDs
S698A Area-Code 2 for DVD
S6AAA BMW TeleServices
S6FAA Provision for DVD system in rear
S6FLA USB/Audio interface
S704A M Sports suspension
S710A M leather steering wheel
S715A M Aerodynamics package
S752A Individual audio system
S754A M Rear spoiler
S760A High gloss shadow line
S761A Individual sunshade glazing
S775A Headlining anthracite
S851A Language version German
S863A Retailer Directory Europe
S879A On-board vehicle literature German
S8S8A Country-specific nav. system supply
S8SAA Navigation access request, country-spec.
S8SPA Control unit COP
S964A Navi DVD to be requested at shipping
S9AAA Outer skin protection
Bearbeitet von: 097 am 11.07.2018 um 23:32:46
Bearbeitet von: 097 am 12.07.2018 um 22:37:04